Terracotta Classica Line
Our pots from the Classica line: only earth, water and fire for manufacturing these DEGREA products, which once again prove their superior quality with an extremely smooth surface devoid of limestone, which might affect its aesthetics and resistance. Ideal to keep your plants in good health.
To know all our articles and the available packing solutions, please download the pdf about the catalogue of the "Terracotta Classica" line.
Gallery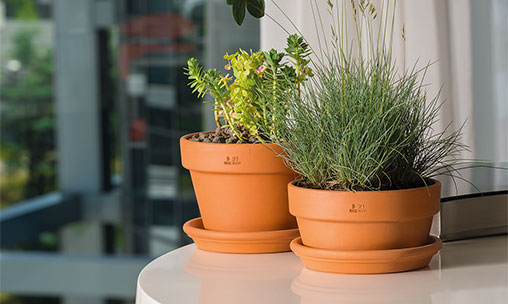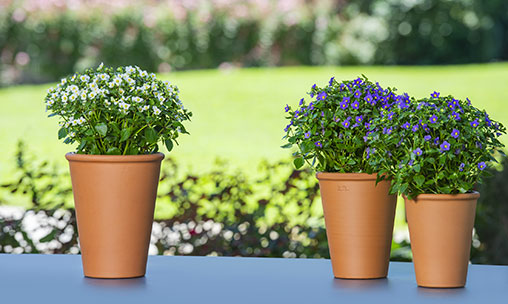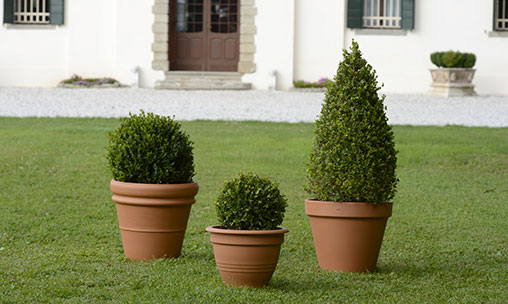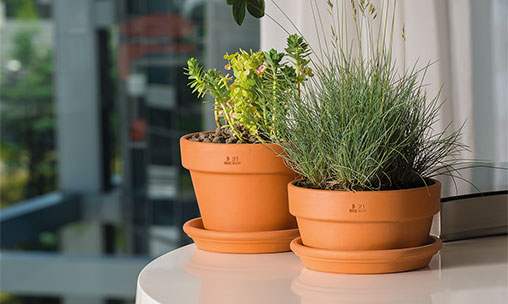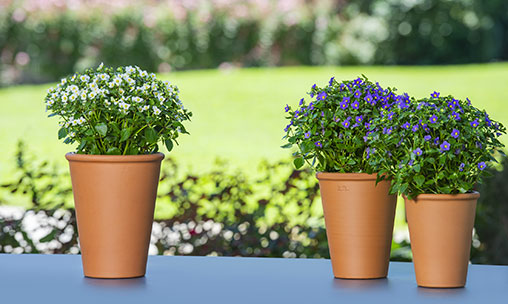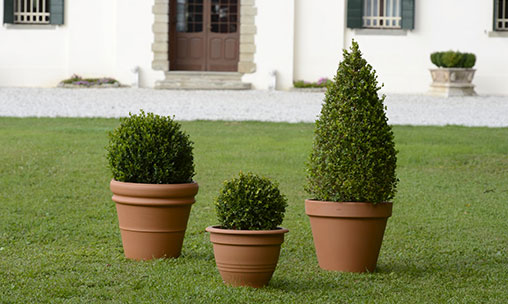 Do you need more information?