Terracotta Oasi
Elegant selection of the finest Italian production of hand-finished articles
Terracotta Oasi
The Terracotta Oasi collection collects an elegant selection of the best Italian production of hand-finished items. All items are created using Galestro clay. The particularity of the shades of color together with the craftsmanship of man give together a unique feature to each product. Items with a classic taste or contemporary lines in light and dark clay, suitable to furnish with taste and simplicity any environment both inside and outside.
Oasi Bianca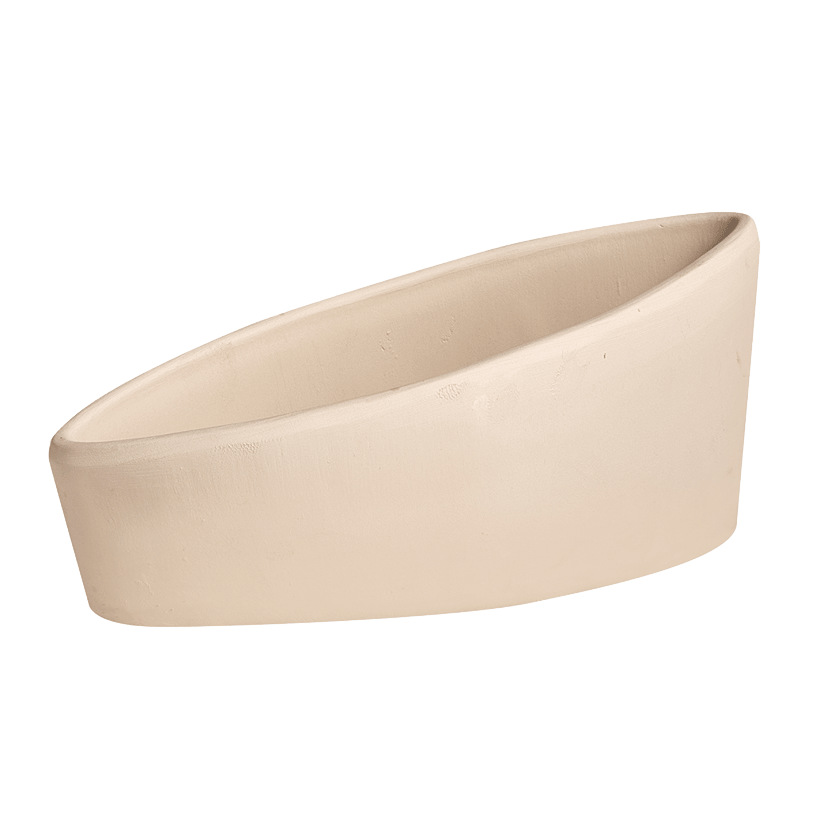 Wtrres White Cut Window Box
find out more
+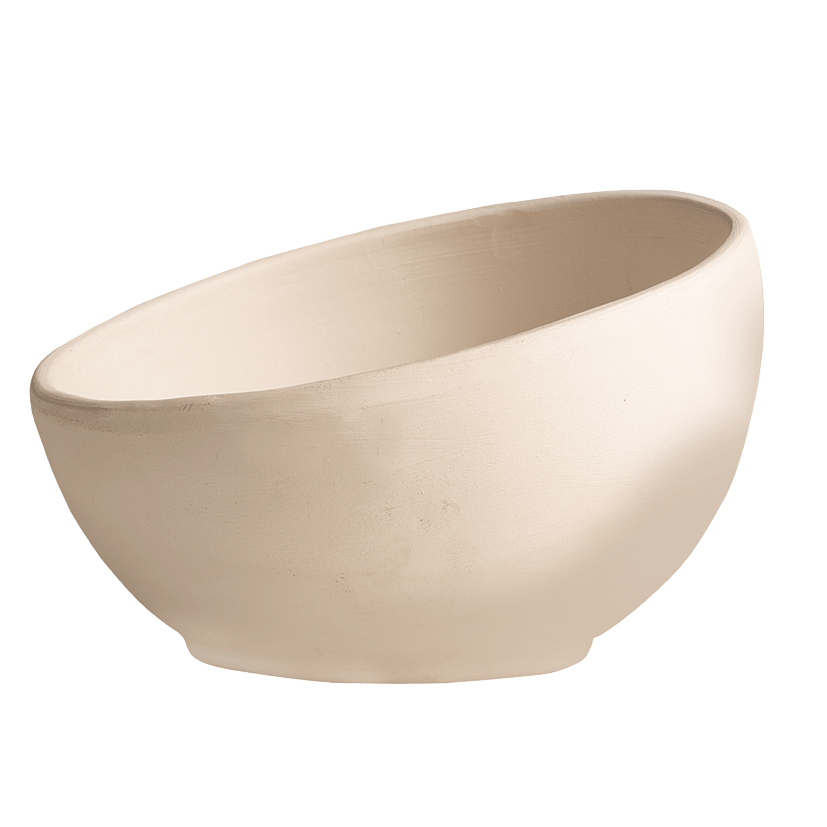 Wtrees White Cut
find out more
+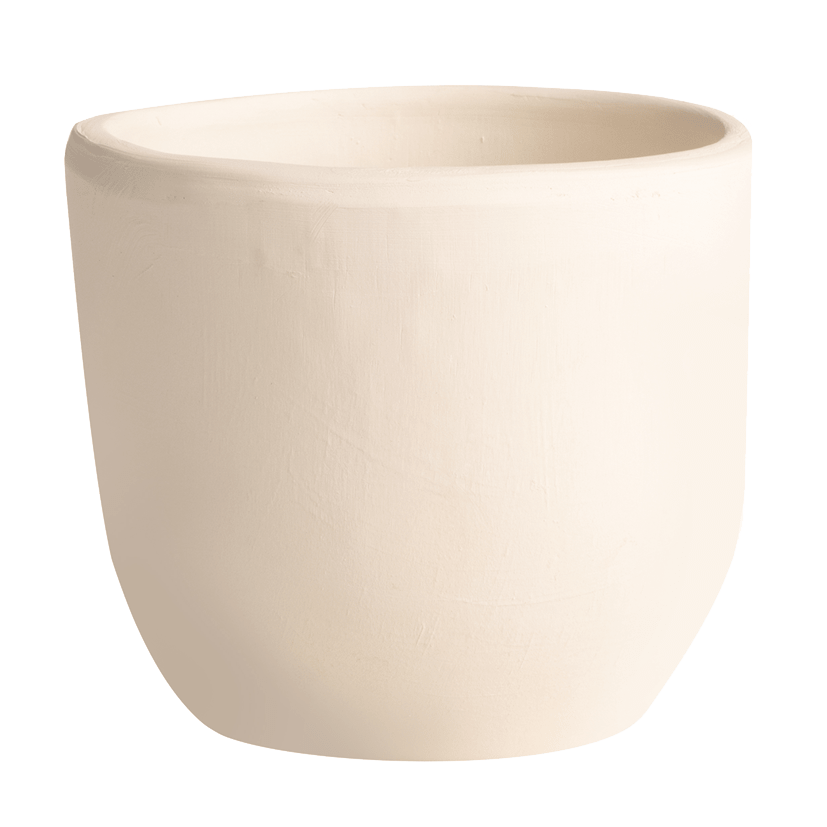 Wtrres White Cachepot
find out more
+
Gallery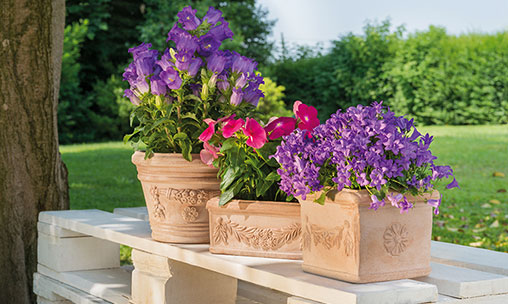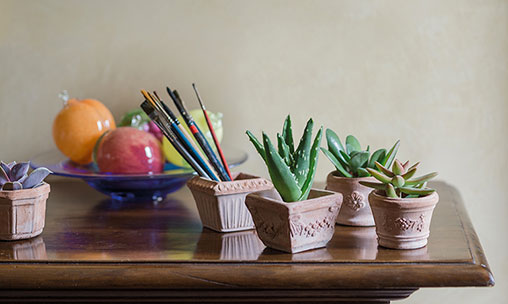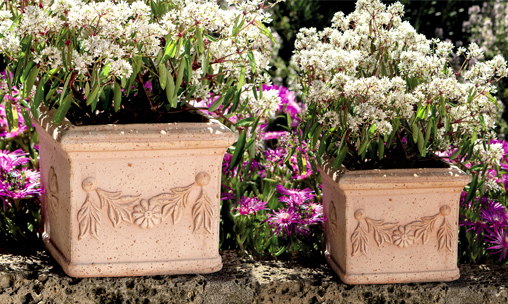 Do you need more information?